The Tewkesbury Classic Vehicle Festival is held at Tewkesbury School, just 200 yards from Junction 9 of the M5.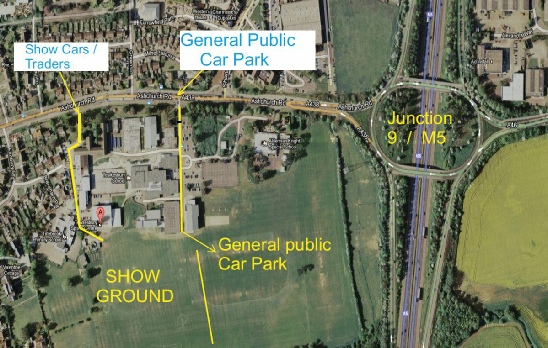 If you have any questions referring to the events, please visit our FAQ page which provides answers to the most frequently asked questions
SORRY- NO DOGS ARE ALLOWED ON THE PLAYING FIELD FOR THIS EVENT. Assistance dogs are the only exception. If in doubt please ask the organisers in advance.